My Grandsons!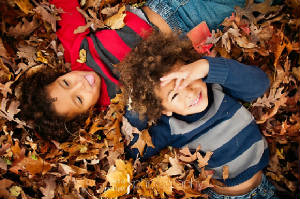 At age 4 - Eitan on left, Omer on right. Now they're 10!
I'm 74 years old and feeling a little posterity-minded. So here's how I want to be remembered: a writer and an Israeli Jew deeply involved in peace and human rights activism.
Over the last decade, we have lived in Kenya and Uganda, and done a little to promote education in Entebbe. For me, it has been perhaps the more gratifying form of activism - having not achieved an end to the Israeli occupation or peace between Israel and the Palestinians despite decades of effort.
Above all, I have a great family. This website is dedicated to the three women in my life: Judy, Mieka, and Denna.
Here they are below, in that Kodak sort of way.
My life- and love-partner Judy (right) and me.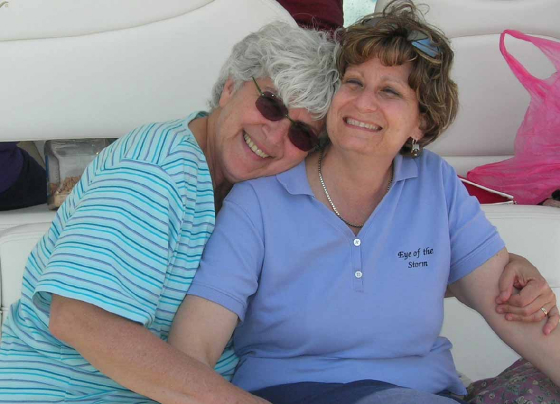 Judy works for the UN in Jerusalem when I can't get her to stay home with me.
Daughter #2: Denna Brand
Denna, teacher and scuba diver, lives in Kibbutz Sa'ar.
Daughter #1: Mieka Brand Polanco
Mieka, an anthropologist, mom of twin boys - my first grandchildren!
Mieka's husband, Tony Polanco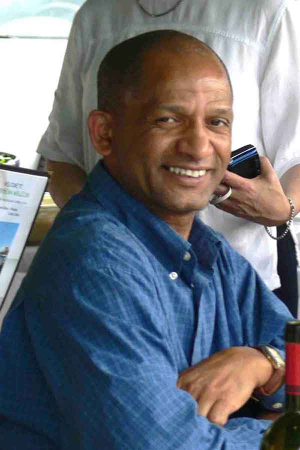 Tony's a Caribbean chef. Lucky Mieka!
Eitan (left) and Omer at their bar-mitzva.
Bro #1 & sis-in-law: Eli and Cookie Schwartz
But too far away - in Boca Raton, Florida
Bro #2 & sis-in-law, Paul and Sara Schwartz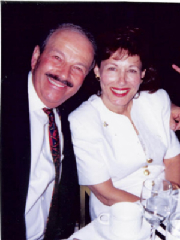 My religious brother. Sadly, Sara passed away in 2004.
Bro #2 & new sis-in-law, Paul with Diana Schiowitz
To live 6 months in Jerusalem (yay!) & 6 months in Florida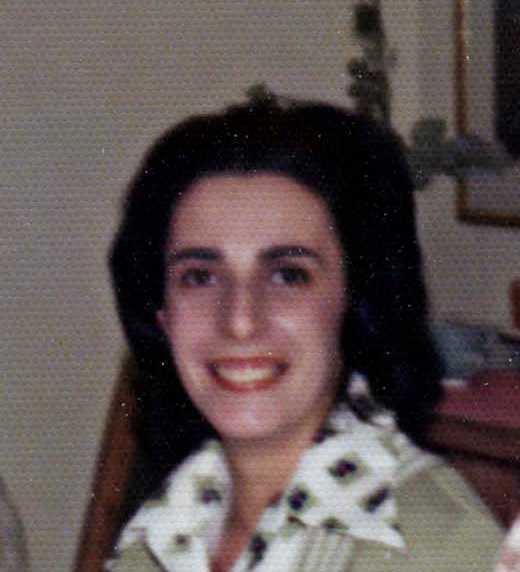 My sister-in-law Judy, Eli's first wife, who sadly passed away.
"We don't believe in pressuring the children. When the time is right, they'll choose the appropriate gender."
Robert Mankoff, New Yorker, February 20, 1995